Five-star Safety Solutions Tailored for Driving in China
At XPENG Motors, safety is paramount. Our proprietary safety engineering solutions, ranging from active, passive to battery safety, are tailored for the complex road conditions in China.
Battery Safety
17 National Tests Ensuring Comprehensive Battery Safety
G3's battery pack successfully passed all 17 rigorous national safety tests, achieving outstanding safety standards for EV lithium-ion batteries.
Seven of these test results met standards that were equivalent to double the national requirements.
These include: vibration, drop, extrusion, mechanical impact, simulated crash, external fire and sea-water immersion tests.
Comprehensive Active Safety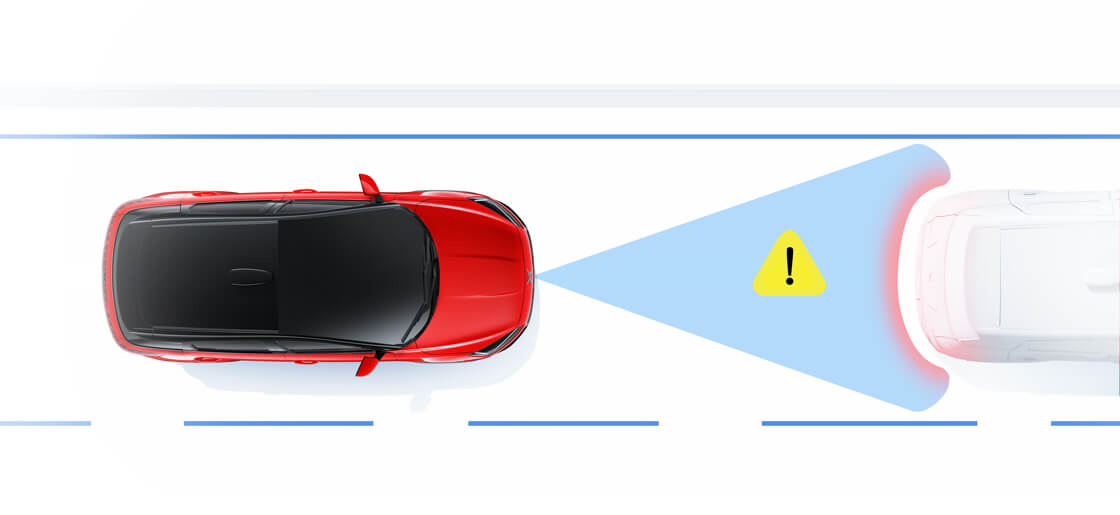 Forward Collision Warning (FCW)
Forward collision warning (FCW)

Autonomous emergency brake (AEB) with pedestrian detection

Lane departure warning (LDW)

Intelligent speed limit assist (SLA)

Blind spot detection (BSD)

Rear cross traffic alert (RCTA)

MSB Electric seatbelt (with collision warning)
Active Safety System cannot be considered as collision-free system. If the system fails to detect the vehicle ahead, driver shall take interventions. Driver shall always assume the ultimate liability for controlling the car and maintaining a safe distance from the vehicle ahead and driving at a proper speed.
Bosch Electronic Stability Program 9.3 (ESP 9.3)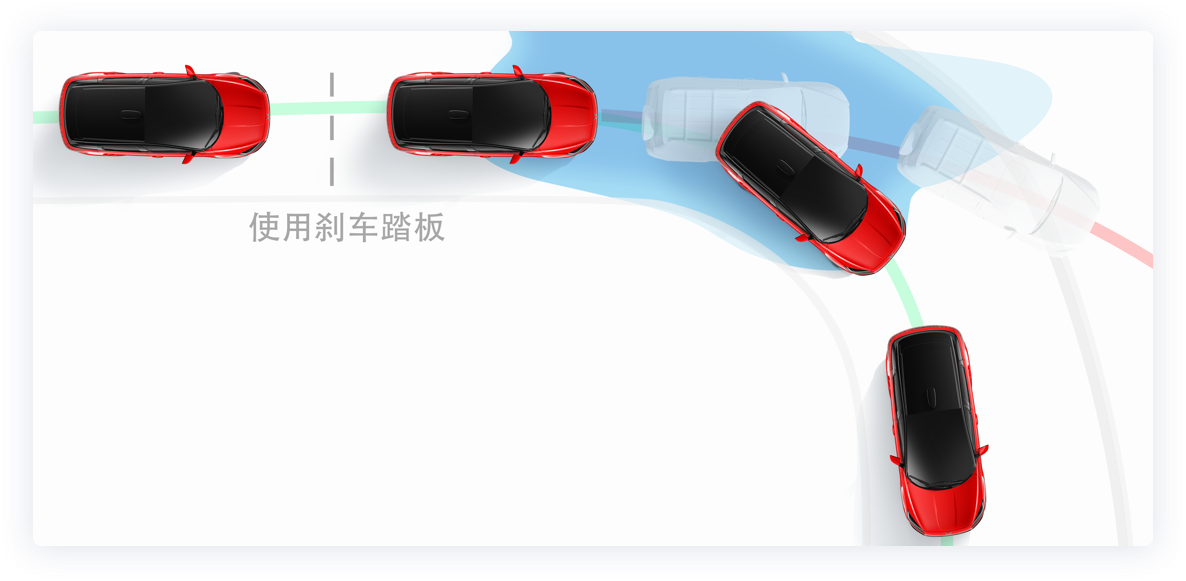 Electronic Stability Program (ESP 9.3)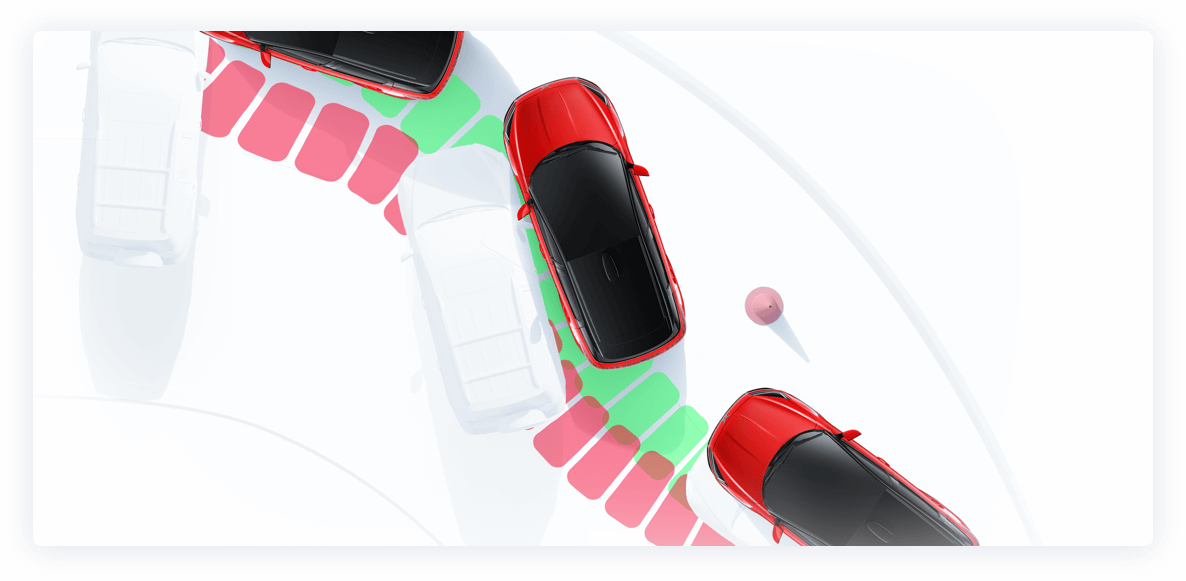 Anti-lock Braking System (ABS) + Electronic Brakeforce Distribution (EBD)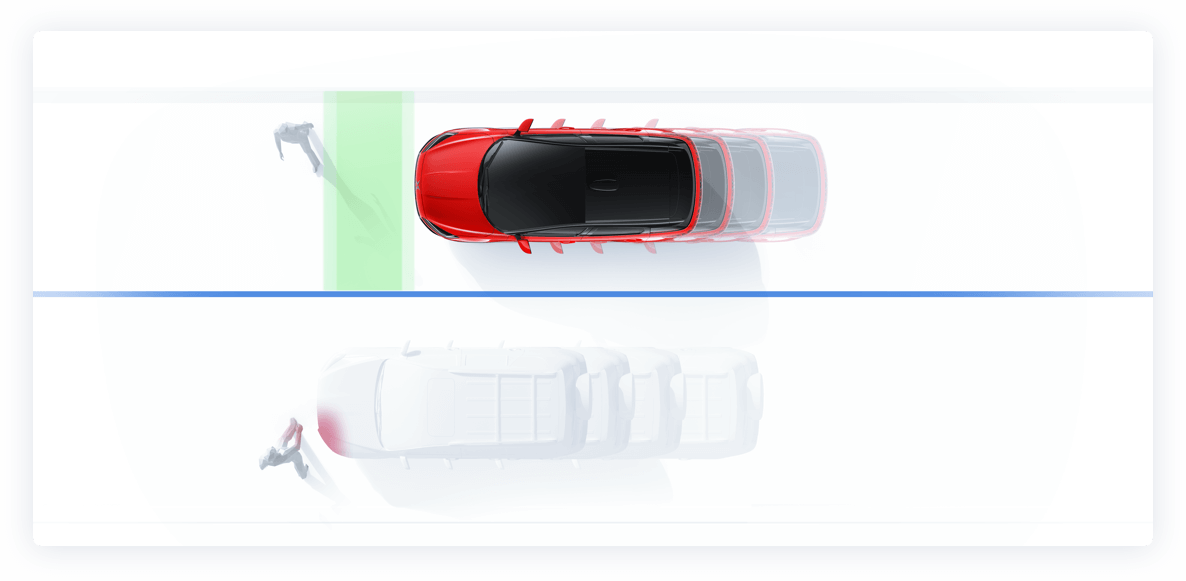 Hydraulic Power Assist Regenerative Braking System (HPA)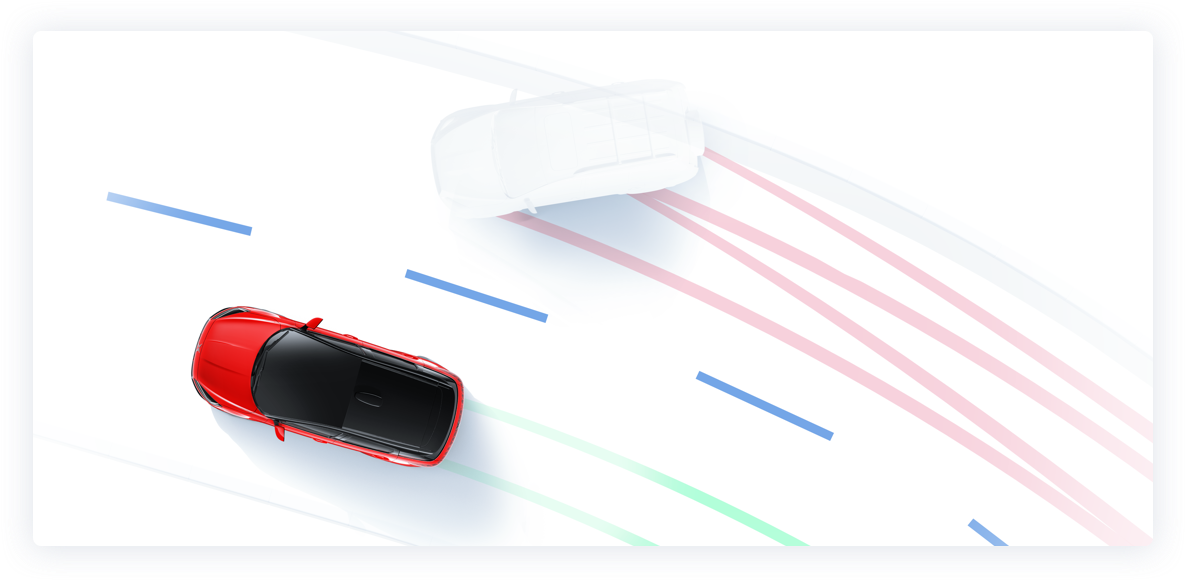 Traction Control System (TCS)
Hill Descent Control System (HDC)
360° panoramic perspective
180° wide angle fisheye lens and control unit
Real-time live imaging with multiple perspectives
Passive Safety
High Strength Body
Composed of:
70% High Strength Steel
6.7% 980-1180MPa Ultra High Strength Steel
7.5% 1500MPa Thermoformed Steel
Lightweight High Strength Aluminum Alloy Material for Bonnet
Airbags
Safety protection minimizing impact of collision
Crash Tests
G3 achieved the highest score among the same class electric vehicles in 2018 C-NCAP (China New Car Assessment Program) 5-Star Safety Assessment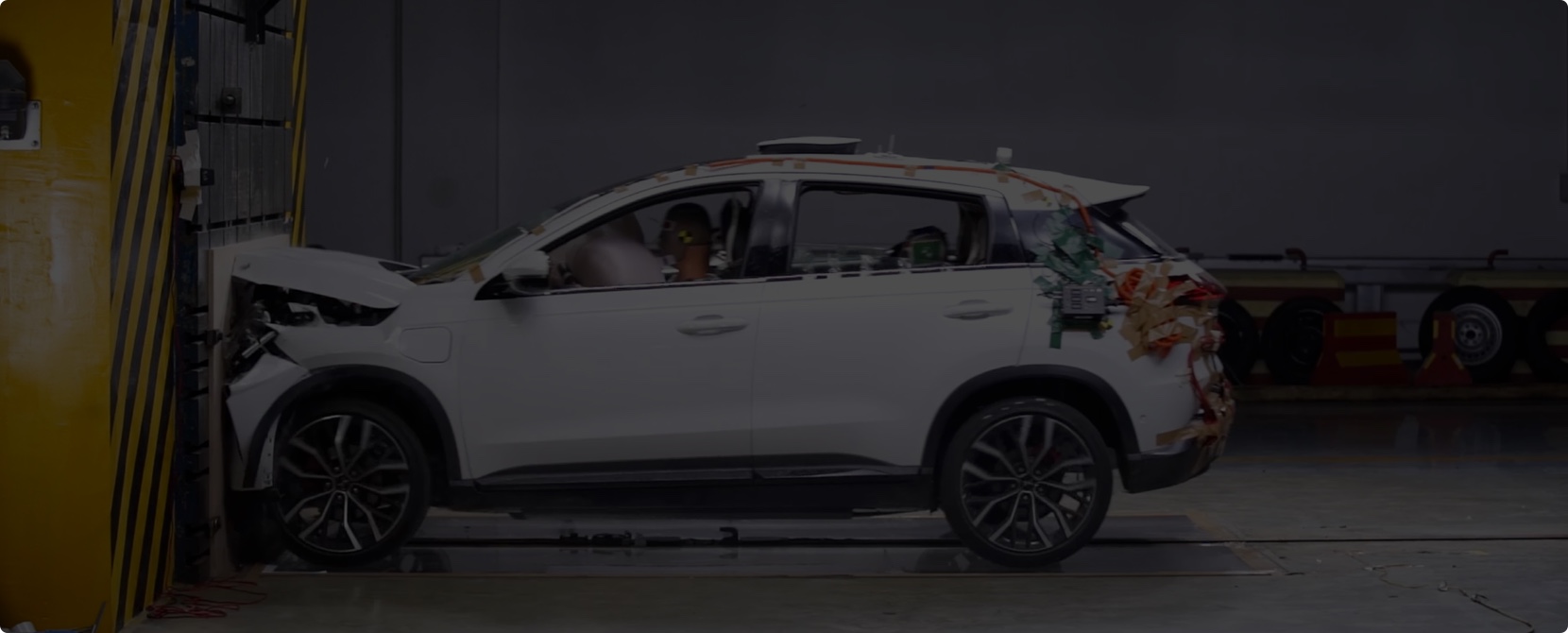 Three Levels of Data Protection
XPENG Motors is fully committed to personal data security. A triple level data security firewall and a passcode protected high-performance security chip are in place to ensure rigorous data security.
Cloud Safety

Chip Safety

Mobile Data Safety
More Intelligent Safety Features
Driver Distraction Warning
Driver Fatigue Warning
Driver Heartbeat and Health Status Detection