Today, most companies in China are resuming work after the extended Chinese New Year holidays. What is happening right now? What are companies doing to ensure health and safety for their staff and customers? What are they doing to combat the coronavirus outbreak and support the relief efforts?
Xpeng Motors has a few updates and anecdotes to share with you all, giving a glimpse of the situation in China and how businesses are coping with it.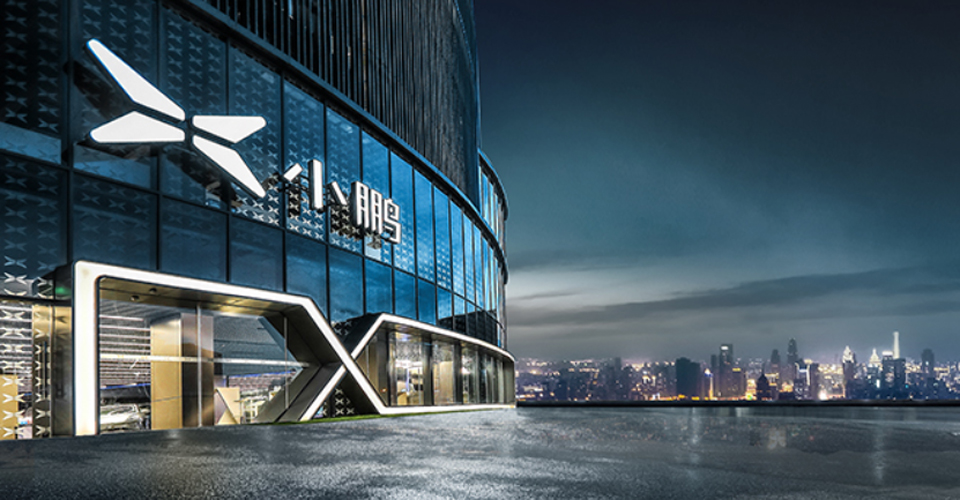 How is Xpeng dealing with the health and safety issues now that staff are back to work today?
It's critically important to avoid any incident that lets the virus spread among staff in the office. Health and safety are our top priority right now. To list a few:
Encourage all staff to resume work remotely from home, except those that have to work from the office or work stations.

Stringent health protection measures are in place; e.g. strict 7-day self-quarantine policy for anyone travelling from a different city; 14-day quarantine required if travelling from a highly infected area (e.g. Hubei Province).

Make sure people at the frontline or those working in the office are protected with sufficient safety measures – providing them with masks and disinfection materials.

Require all staff to complete a series of detailed coronavirus protection online courses on a mandatory basis.

Conduct meetings online wherever possible. Avoid all gatherings; e.g. taking stairs instead of lifts, eating lunch boxes instead of using canteens, using private instead of public transportation if possible.

Beef up or even reinvent IT systems, safety, online facility, and operational procedures.

Separate work stations and desks. Improve work space ventilation. Disinfect work areas and public spaces diligently.

Provide 24-hour health inquiry hotlines.

Purchase relevant insurance coverage for all staff.
How do you protect you customers? How do you help customers?
74 Xpeng sales shops nationwide are approved by the government to resume business as of Feb 10th, and have implemented stringent health and hygiene protection measures in all stores as described above.

In addition, we are also offering all Xpeng customers free charging at all Xpeng supercharging stations and charging piles from Feb 9th to March 8th. This is to relieve customers' concerns about battery charging costs when they drive from home to offices after the CNY break.

Xpeng has also launched rental services in Guangzhou. Customers can rent a G3 SUV at RMB900/week. This is to provide more people with access to private transportation, especially during this exceptional period when many people prefer to travel using private vehicles.

We have also launched online VR car demonstrations and broadcasts for customers to gain easy access to our products without visiting the stores.
How has Xpeng help to contribute to the virus outbreak relief efforts?
On January 28th 2020, Xpeng donated RMB 3 million to help hospitals and individuals in Wuhan and other areas combat the coronavirus relief efforts. This includes:
RMB 1 million to specific hospitals and health institutions in Wuhan.

RMB500,000 worth of medical equipment and materials that are urgently needed in hospitals in Wuhan, including special biohazard suits, goggles and masks. 600,000 surgical masks have been delivered.

Xpeng Motors will also donate RMB 1.5 million worth of G3 vehicles to hospitals in Wuhan to support their transportation needs for the front-line medical and research staff. All the vehicles have been delivered.

In addition, the company will provide free ride-hailing services for specific hospitals assigned to treat the disease.
We stand by Wuhan at this difficult time. Our respect goes to all the medical staff who dedicate their lives to combat this disease, and we wish for a speedy recovery for those infected.