(Nov 22nd, 2019, Guangzhou) Xpeng Motors has announced today that its P7 sports sedan, now on show at the 17th Guangzhou International Automobile Exhibition (Auto Guangzhou 2019), will retail in a pre-sale price range of RMB 270,000 – 370,000 (US$38.4k – 52.6k) in 5 different configurations. The Auto Guangzhou rollout also offered the first glance of the P7's smart cockpit, with a lightweight full-width instrument panel, top-quality ambient audiovisual aids, superb concert hall-quality sound system, and luxurious upholstery and detailing.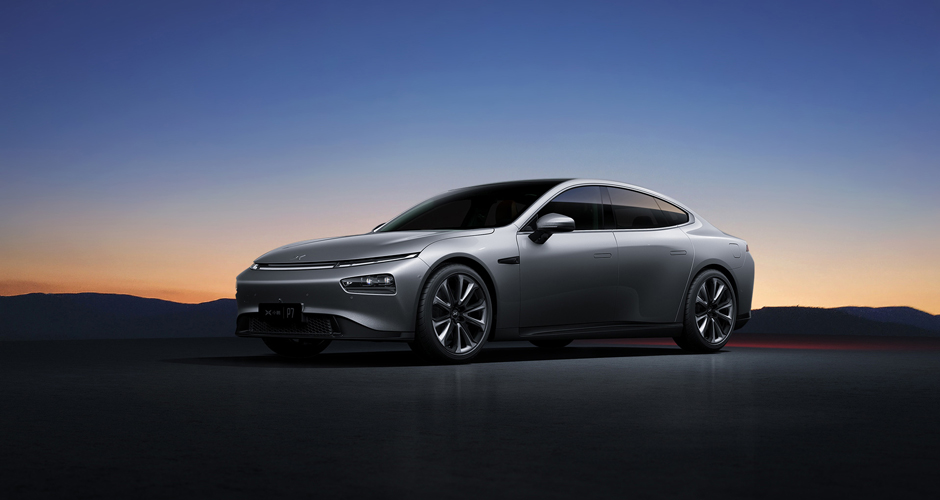 The P7 has already attracted keen interest, registering 15,431 pre-orders since its debut at the Shanghai Auto Show in April 2019. Customer delivery of the P7 in China is expected to start in 2Q 2020.
The P7's advanced features also include:
Smart Electric Platform Architecture with NVIDIA DRIVE Xavier™, NVIDIA's most advanced autonomous vehicle chip, and QUALCOMM's top-line vehicle processor, as well as:

- 12 ultrasonic sensors

- 5 high-precision Bosch 5th-generation millimeter-wave radars

- 13 autonomous driving cameras

- 1 in-car camera with HD map and high-precision positioning

XPILOT 3.0 advanced driver assist system, upgradable to XPILOT 4.0

Cd 0.236 drag, lowest among domestic Chinese brands

Chassis jointly developed with Porsche Engineering, tuned by top-notch German and Chinese professional teams

Continuous damping control (CDC) plus Brembo braking system

C-NCAP 5-star standard safety design with 28 active safety functions

Independent data security module PSO, the first in China to adapt top-line data security hardware
The P7's smart audiovisual interactive cockpit contains 47 sensing devices and nearly 50 human-car interaction devices, backed by more than 30 teraflops of computing power. The cockpit is equipped with an 18-speaker top-tier Dynaudio Confidence sound system with ambient lighting to create a mobile concert-hall immersive atmosphere completely responsive to the user's preferences.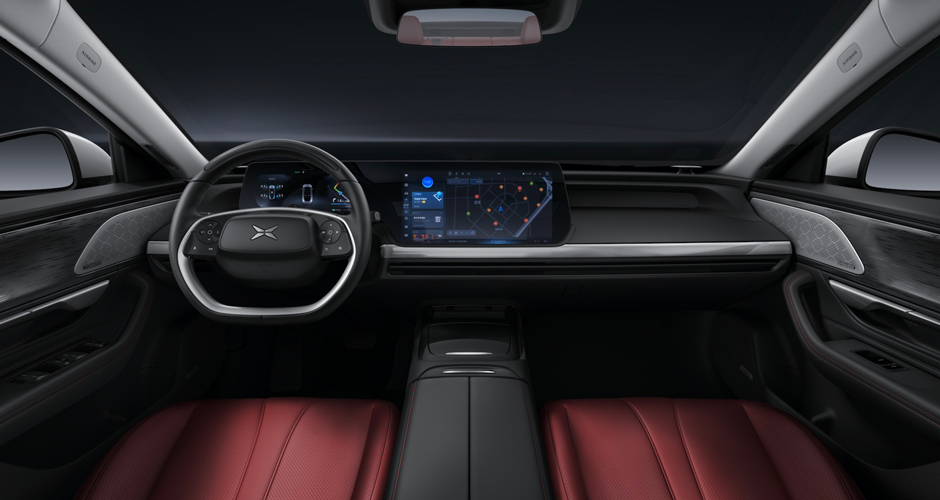 The P7's Xmart OS responds intuitively to users' commands and preferences. Alongside OTA upgrades, the Xmart OS supports Xpeng's APP STORE, with an immense variety of apps ready for download. As part of Xpeng's smart mobility ecosystem build-out, the P7 will be the first production car to carry the Alibaba In-car Mini Program, and its Bluetooth virtual key (NFC digital key) will be first embedded in Xiaomi devices such as mobile phones, smartwatches and bracelets.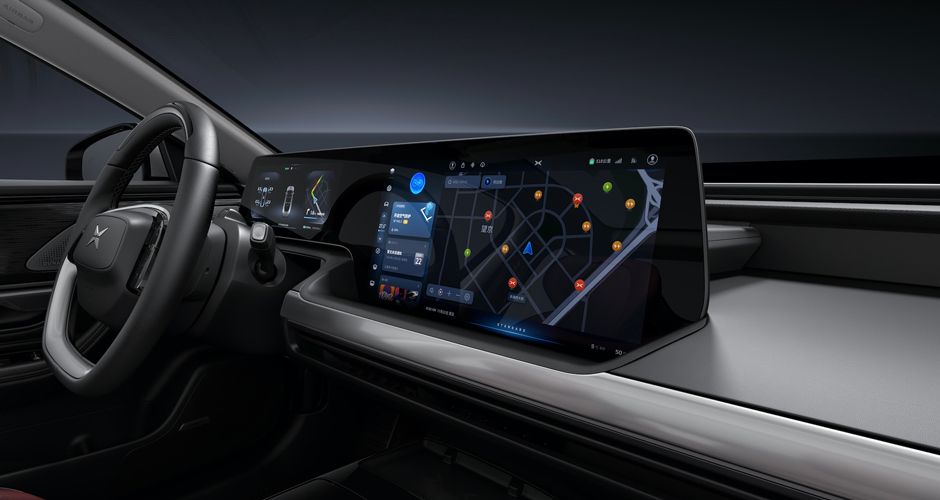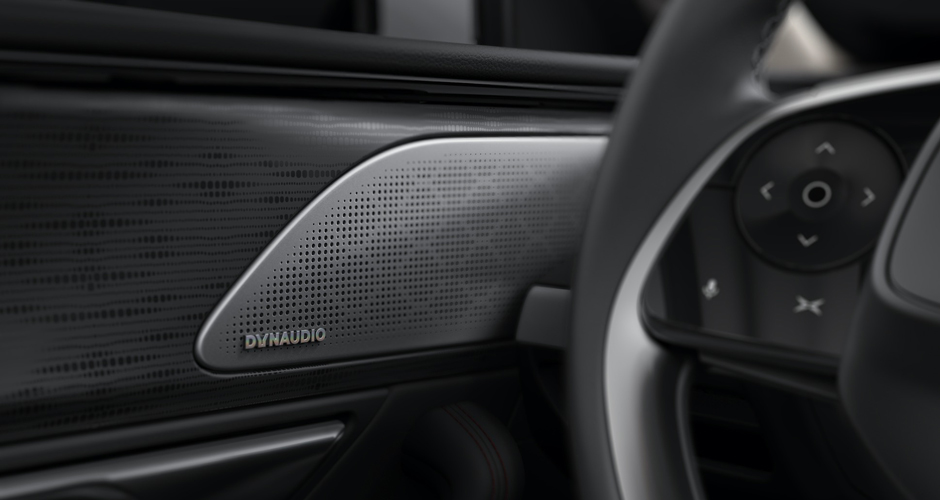 The P7 will be delivered through Xpeng's growing retail network, with 86 sales stores already in place by end October, rising to over 100 by year-end. The network also comprises 49 service centers already in operation, rising to nearly 100 by year-end.
Over 100 Xpeng supercharging stations are currently in operation across 30 cities. Over 200,000 3rd-party charging piles are connected to the Xpeng nationwide charging network.
"At a keenly competitive price, with one the most advanced feature sets on the market, the P7 is a breakout vehicle for the Chinese market," He Xiaopeng, Chairman and CEO of Xpeng Motors, said at the press briefing in Guangzhou today. "The high quality of the P7's interior, and its combination of luxurious detailing with cutting-edge advanced interactive technologies, from vehicle-driver interaction to concert hall-quality musical sound, demonstrates our dedication to refining and improving the entire driving experience," he added.
"We are well prepared to face the challenges of a severe winter with our prudent execution strategy, superior products, healthy growth, and most importantly strong support from our customers and shareholders," He concluded.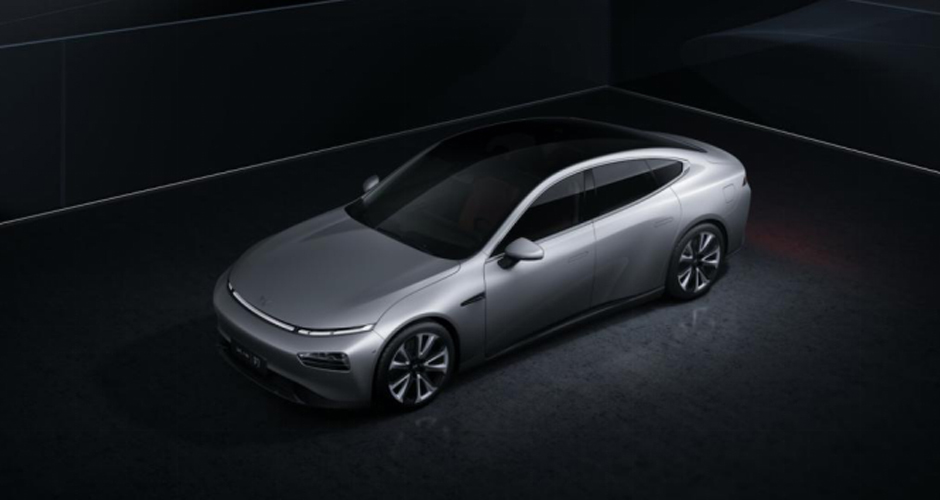 The company recently raised US$400 million in its Series C fundraising, introducing Xiaomi Corporation as a new strategic investor.