June 28th 2019 - Xpeng Motors (Xpeng) announced today that it has made three significant new senior hires for its North American and Chinese operations.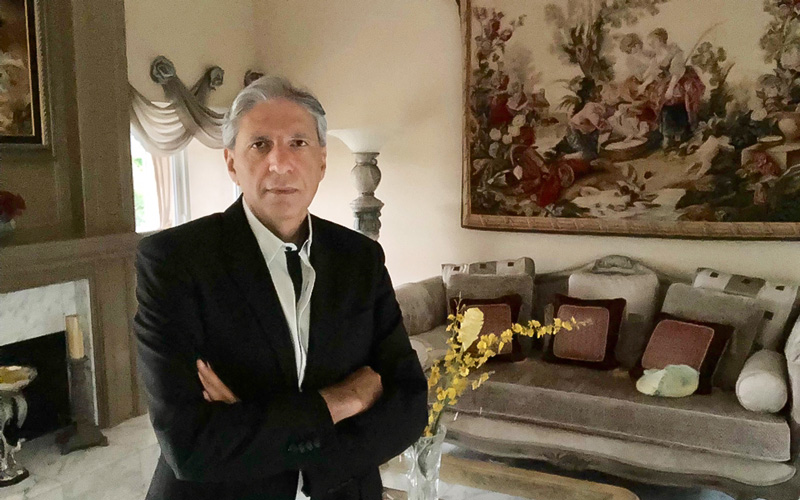 Benny Katibian has joined Xpeng Motors as Chief Technology and Operation Advisor for the company's North American unit. Benny brings over three decades of experience in development and productization of embedded platforms in Fortune 500 companies. He will help accelerate the company's core technology development and will further enhance its operational efficiency. Benny has deep software engineering experience, and has led engineering development teams, large and small, to commercialize products for market, and has advised startups and large corporations requiring his expertise. Benny joins from Qualcomm, where he worked for over 15 years, as VP of Engineering from 2003 to 2015, and Senior Director of Technology from 2015 to 2018. He holds a BS from North Carolina State University.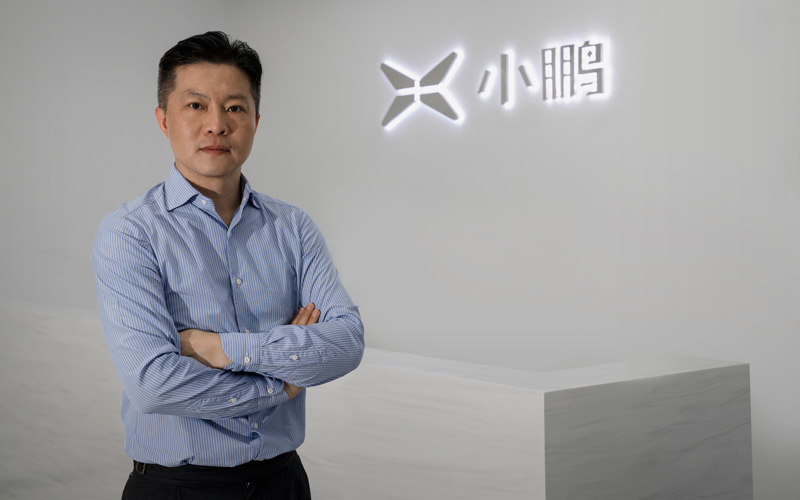 Wang Tong has joined Xpeng Motors as Vice President, responsible for enhancing the company's Beijing and Shanghai operations. He joins from Alibaba's Culture and Entertainment Business Group, where he was VP responsible for public affairs and information security development. Before Alibaba, he was Senior VP for UC Web, responsible for its human resource management, branding, government affairs and corporate culture development. Wang has 20 years of experience in public affairs, government relations and organisational management.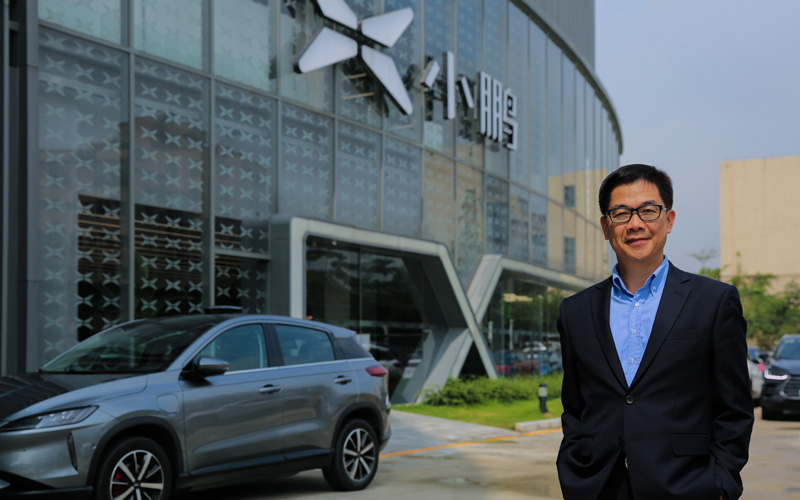 Lv Xueqing has joined Xpeng Motors as Financial Vice President. Based in Xpeng's Guangzhou office, he will be in charge of the construction, operation and auditing of the company's financial system. Lv brings nearly 30 years of auto industry experience, having worked as CFO in Yutong Bus, Ford China Region, and JMC. This experience has nurtured his expertise in building financial management frameworks, operational strategy analysis, investment analysis, and credit and risk analysis and control.
"We are delighted to welcome these important senior hires to Xpeng," said Xpeng Motors Chairman & CEO He Xiaopeng. "Talents of this level help to accelerate our growth and consolidate our operations, while enriching our research and development capabilities to create our next generation of products and solutions."
For further information, please contact Marie Cheung:
Email: mariecheung@xiaopeng.com
Mobile: (+852) 9750 5170 / (+86) 1550 7577 546