May 16, 2019 - Xpeng Motors today kicks off the trial operation of Pengster, its pilot chauffeur-driven ride-hailing service in Guangzhou, where it is headquartered, after receiving the relevant operational licenses from authorities in Guangzhou earlier this week.
The pilot project, utilizing a fleet of Xpeng's smart G3 EV SUVs, will employ a dedicated team of professionally trained, licensed drivers.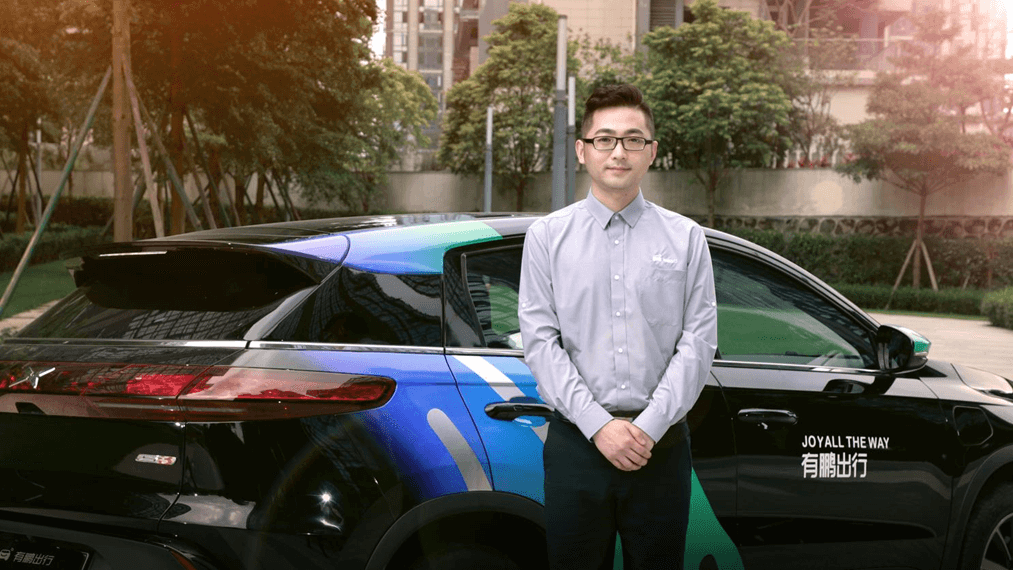 The Pengster service will allow Xpeng Motors to gain important operational experience from a diversified range of driving scenarios, and deeper understanding of customer behavior and preferences. It also allows more potential customers to experience its smart EV Xpeng G3. These in turn will benefit its core business, including design, R&D and manufacturing.
Xpeng Motors aims to build its smart mobility ecosystem in the long term, with intelligent products, best user experience and value-added smart services for customers. The Pengster service is a strategic development and a key component of its long-term strategic plan.
Xpeng is rolling out the Pengster service with several hundred vehicles initially and plans to increase these to 2,000 by end 2019. The pilot service is initially deployed in Guangzhou, and the company will consider expanding it to other cities as market demand and other factors allow.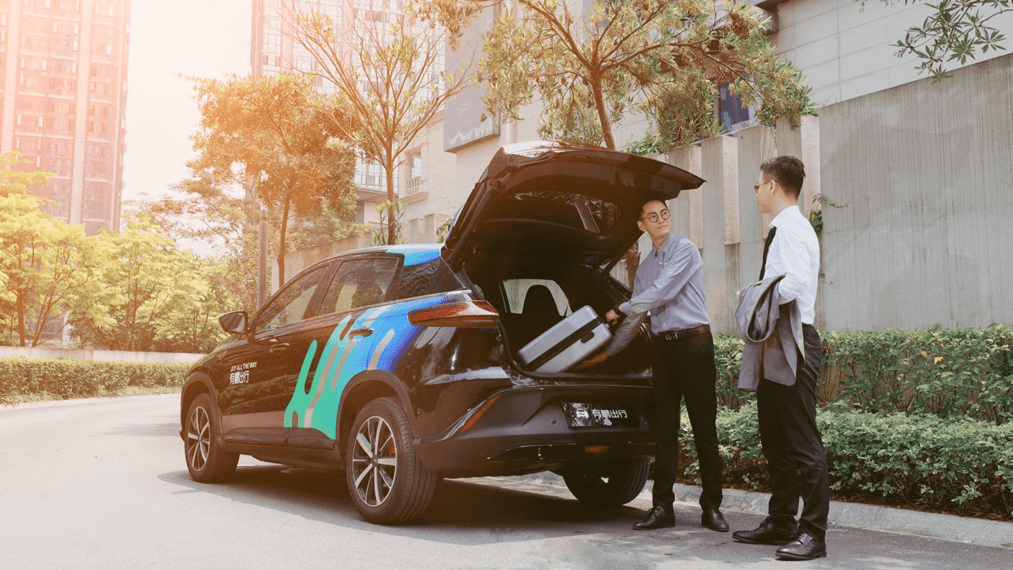 Xpeng Motors delivered 2,200 units of the Xpeng G3 to customers in April, ranking the company No. 1 among new EV manufacturers in China for the month by delivery numbers, according to data released by the China Passenger Car Association (CPCA) on May 10th.
The Pengster service differentiates itself with three aspects: Smart (with Xpeng G3's autonomous driving and connectivity features); Reliable (with trained, verified and monitored professional drivers); and Fun (with smart infotainment features to enhance customer experience).