• Base price of RMB 227,800 before subsidies offer attractive value to users
• The XPILOT 2.5 autonomous driving assistant achieves full auto parking in the broadest range of parking scenarios among mass production EV models
• Self-developed X-mart OS enables seamless over-the-air (OTA) upgrades
• A suite of 16 active safety features provides powerful safety protections superior to its peers
• First in its class to provide facial-recognition sensors, enabling facial recognition payment and driver fatigue alert via OTA upgrades
Guangzhou, China, 12th December 2018 – XPENG Motors today officially launches its commercial model, the XPENG G3, at a ceremony that marks a new chapter for the leading Chinese technology and electric vehicle company.
The remarkably intelligent and high performance 5-seater SUV, offered at a price range of RMB 227,800 to 257,800 before subsidies, presents a combination of best-in-class smart features, specs and attractive value .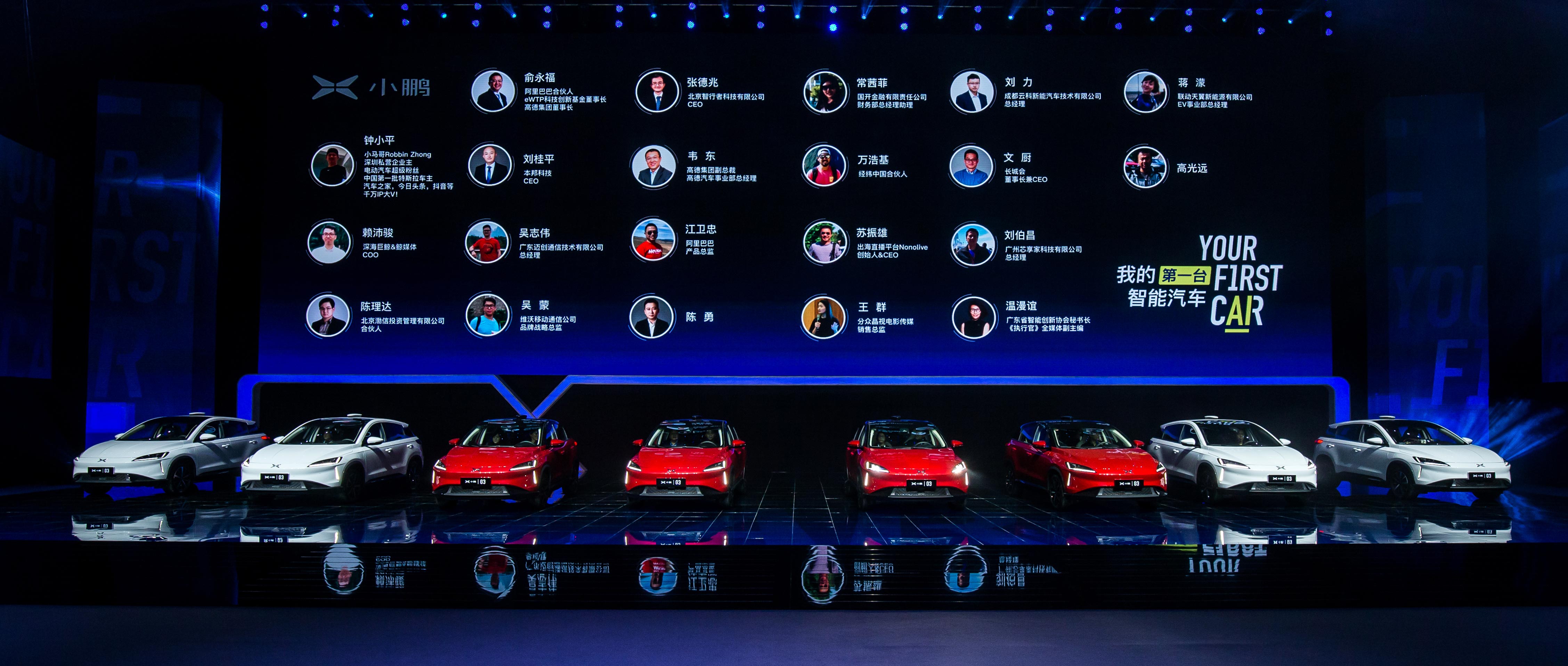 "Today is a milestone for XPENG Motors. We are proud to deliver a truly intelligent, stylish and more importantly reliable and affordable electric car to our customers," says CEO and Chairman He Xiaopeng.
"The XPENG G3 is to set the benchmark for the new era of AI-empowered vehicles. Our self-developed innovative features, many of which are pioneering, are intended for China's unique user behaviors and road conditions. These will set us apart from others," says He as the company delivers the G3 to the first group of purchasers at the ceremony.
"The automobile industry is undergoing a profound transition driven by two engines: electricity and AI. We are seeing tremendous growth opportunity ahead of us. This is just the beginning," He says.
Enabled by 23 sensors and cameras with 360° real-time perceptions, the XPILOT 2.5 autonomous driving assistant can achieve full auto parking in the broadest range of parking scenarios among mass production models, effectively addressing parking difficulties in China.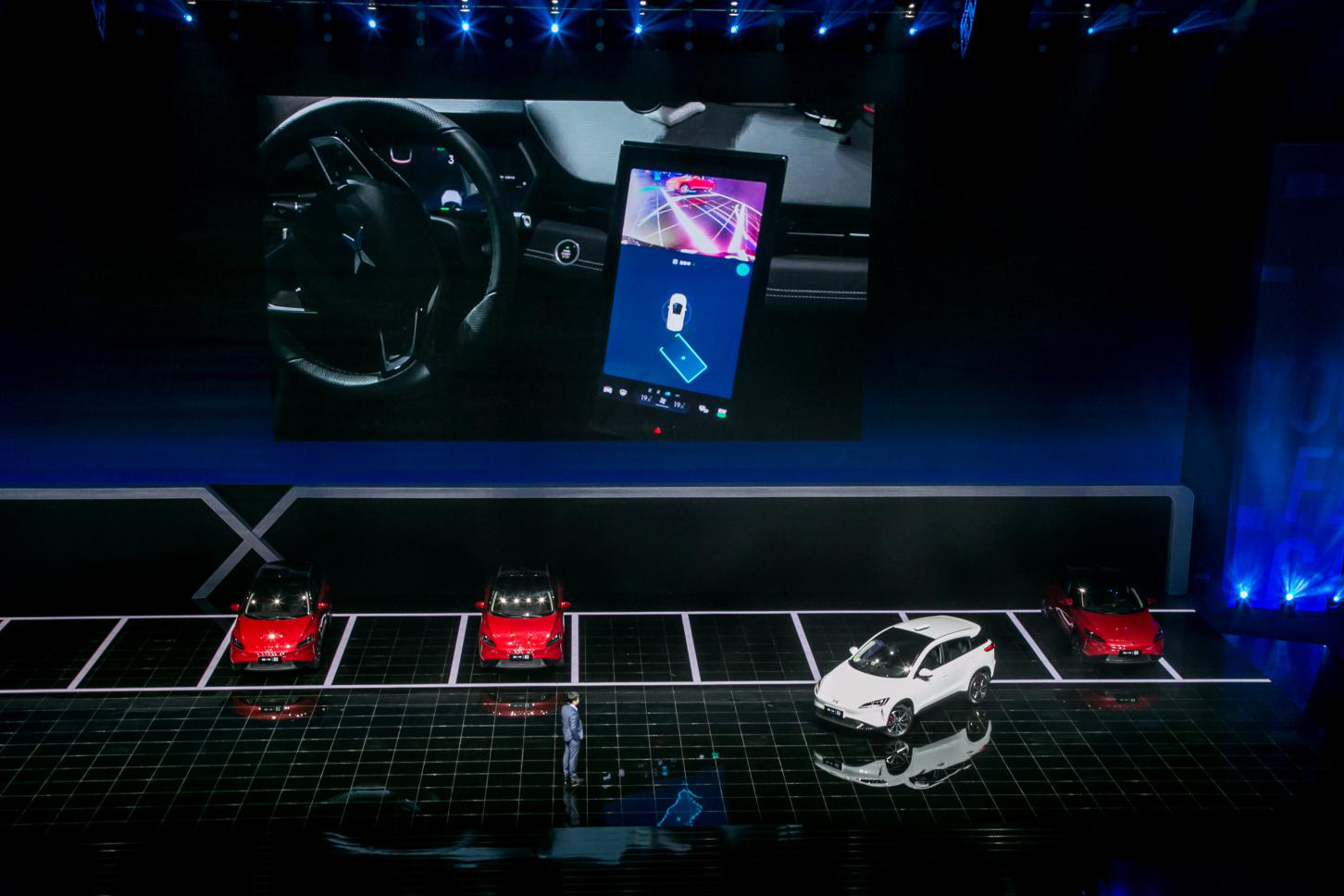 The XPENG G3 is the first in its class to come with facial-recognition sensors, enabling facial-recognition payment, driver fatigue alert and Heartbeat monitoring functions through OTA upgrades.
The X-mart OS, a self-developed operating system, connects the G3 with the world, anytime, anywhere. It ensures seamless ADAS (Advanced Driver-Assistance Systems) and infotainment system, remote diagnostic and maintenance upgrades.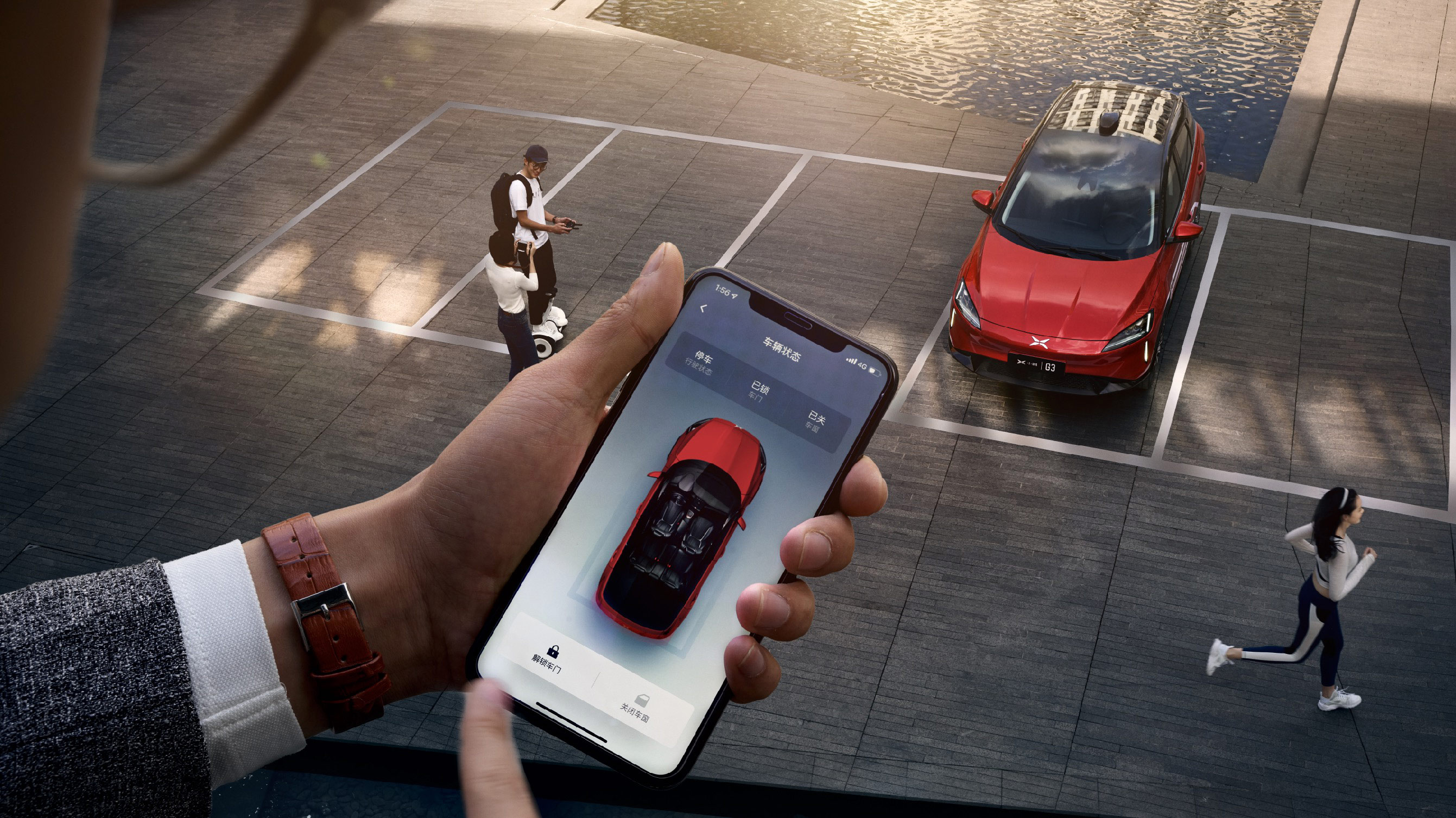 The XPENG G3 is equipped with a suite of 16 active safety features, more powerful than any other model of its class. It has achieved the highest score among the same class EVs in the latest 2018 C-NCAP (China New Car Assessment Program) safety assessment with an impressive score of 96.5% in active safety tests compared with the 38% requirement.
The XPENG G3 comes with its self-developed double-layer structure battery pack, made of aerospace aluminum alloy to optimize its strength. Its liquid-cooled, constant-temperature three-element lithium battery pack has successfully passed the safety tests conducted by the China Automotive Engineering Research Institute with testing standards double the national requirements in China.
XPENG Motors has deployed extra resources to ensure data safety. It is the first among Chinese EV makers to install an independent data safety chip in the production model.
The Xpeng Haima Intelligent Plant, a state-of-the-art new factory where the G3 is produced, is equipped with 85% automated welding facilities, a 100% automated coating line and 275 smart robots. With an annual capacity of 150,000 units, the factory features 100 Automated Guided Vehicles (AGVs) on the final assembly line, delivering 90% of materials and parts automatically.