(Dec 25th 2019, Guangzhou) Xpeng Motors kicked off pre-sales of the new rear wheel drive long range version of the Xpeng P7 with the pre-sale price starting at RMB 240,000.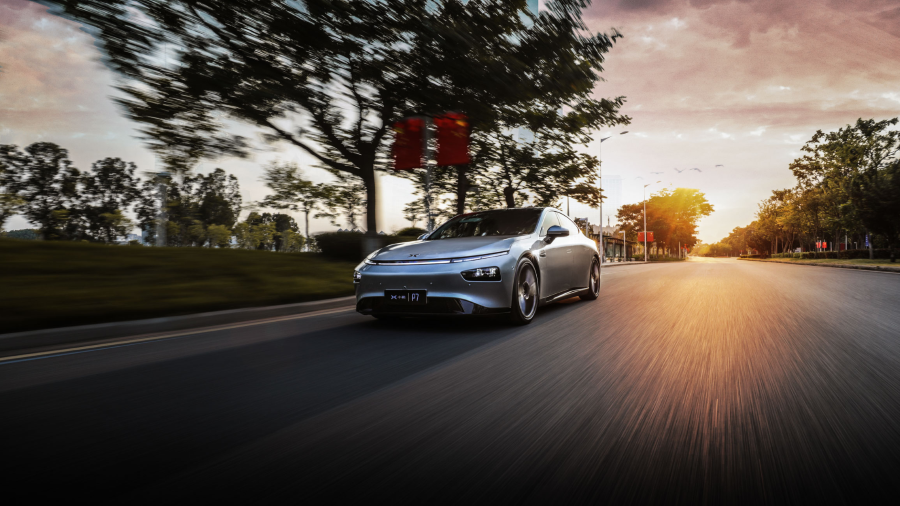 The Xpeng P7 Sports Sedan
Xpeng P7

RWD long range

RWD super-long range

4WD high performance

Length / Width / Height (mm)

4880 / 1896 / 1450

Wheelbase (mm)

2998

Max power / max torque

196kW/390N·m

F120kW、R196kW / 655N·m

0-100km/h acceleration

6.7s

4.3s

NEDC driving range

550+km

650+km

550+km

Intelligent audiovisual cockpit

Optional for selected versions

Standard

ADAS

XPILOT 2.5 / XPILOT 3.0 optional

Pre-sale price range

RMB 240,000 – 370,000
The new RWD long range version adds to the existing RWD super-long range and 4WD high performance version. Eight different combinations of specs will be made available for customers.
The RWD long range version comes with NEDC range of 550+km and will start customer delivery in 2Q 2020.