Xmart OS In-car Intelligent System
Our proprietary Xmart OS In-car Intelligent System, brings the world closer to you on three levels: remote control, AI-powered intelligence, and an evolving Vehicle-to-everything (V2X) communication system, making the G3 remarkably intuitive and responsive. It recognizes you and understands you, provides you with suggestions and helps monitor your health status.
AI-empowered
voice assistant

Remote APP control

Over-the-air
upgrades

Intelligent
navigation

Music and audio
books

In-car APPs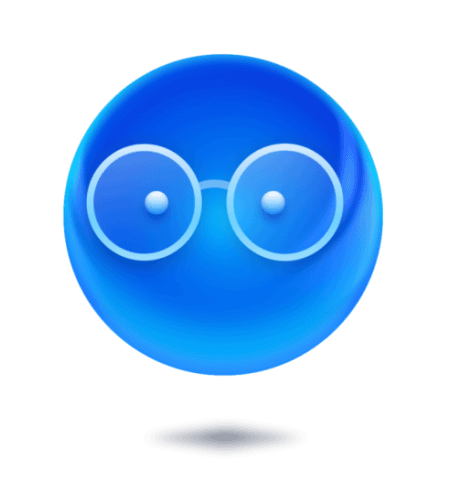 AI Voice Assistant
– "Xiao P"
"Xiao P" is a user-friendly AI-empowered intelligent voice assistant that you can access through natural voice control to navigate, listen to music, adjust temperature, seating and to conduct other in-car functions. It offers you recommendations when necessary. "Xiao P" can distinguish the voice of the driver from that of other passengers. Voice recognition accuracy of 98.6% creates a practical, convenient, comfortable and novel driving experience.
Large-screen central panel.
Extensive functionality
Intelligent Navigation
Remote APP Control
Audio Books and Music with Multiple X-Sound Modes
APP Store
Personalized navigation powered by AutoNavi's big-data including over 30 million offline and 50 million online data points. The system includes voice-controlled route search and optimization with seamless integration to your Smartphone via the APP.
Unique design. Outstanding features
You can monitor the G3's surroundings via its roof camera, controlled remotely by the APP in the "sentinel" mode, safeguarding your vehicle.
Photo
Video
One-Click Sharing
G3 Gets Smarter with Big Data-Powered Holistic OTA Upgrades
The G3's Internet DNA stems from XPeng's strong original R&D and data processing capabilities. Supported by big data, your G3 gets smarter and smarter each time it executes an OTA upgrade with new and enhanced features. Your G3 becomes more responsive to your needs through time.
An Intelligent Mobility Solution