Cosmic-inspired Iconic Design
Award-winning design
The G3's futuristic design with iconic inter-stellar inspired features won the world prestigious 2019 "iF" Design Award.
Sporty DNA on Display
The G3 pushes futuristic design aesthetics to a new high. The distinctive shark nose, combined with the ideal height-width body ratio, further reduces its wind resistance to 0.29Cd, achieving the optimum level within its class. Smooth sporty lines with a powerful performance makes this the complete package.
Choose Your Preferred Color
Color is crucial, color is feeling. Five colors and two options are on offer. The monochrome body is purer, the two-tone body adds complexity... plus, you can choose a personalized roof coating to add more personality.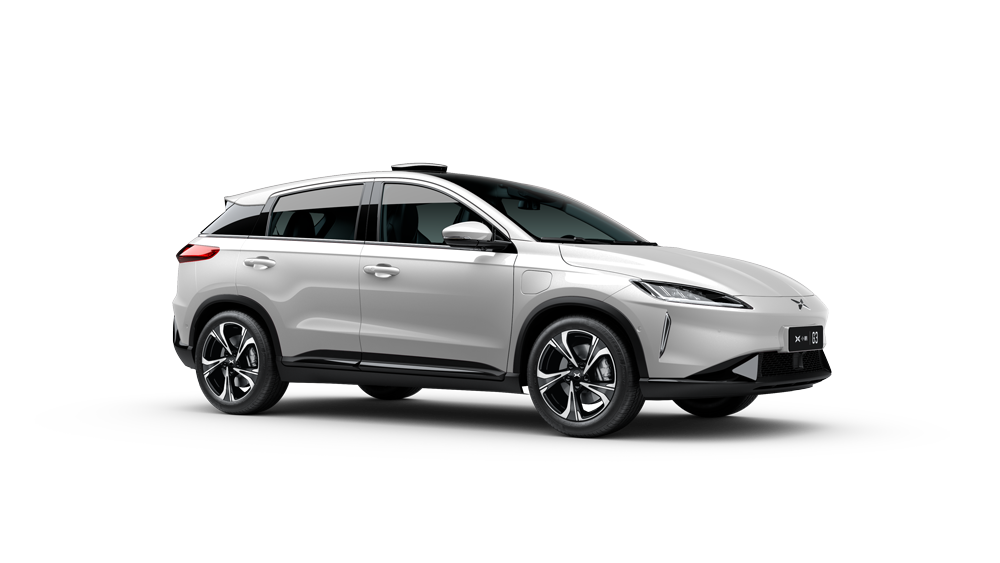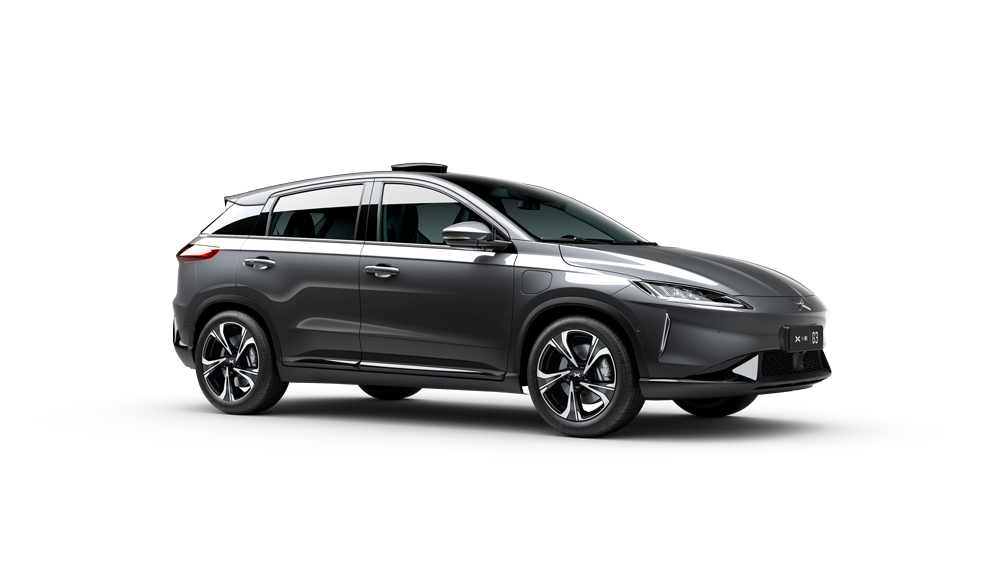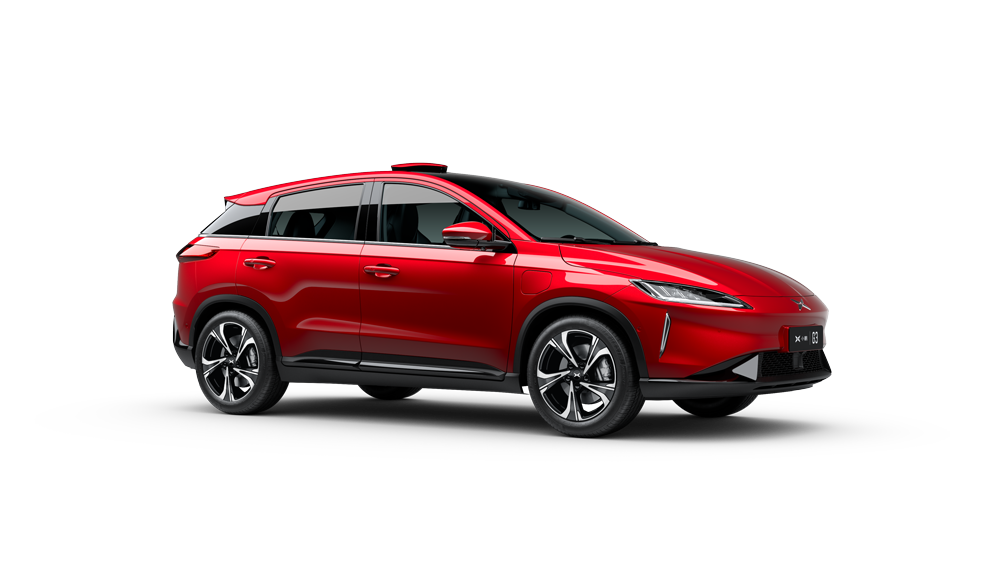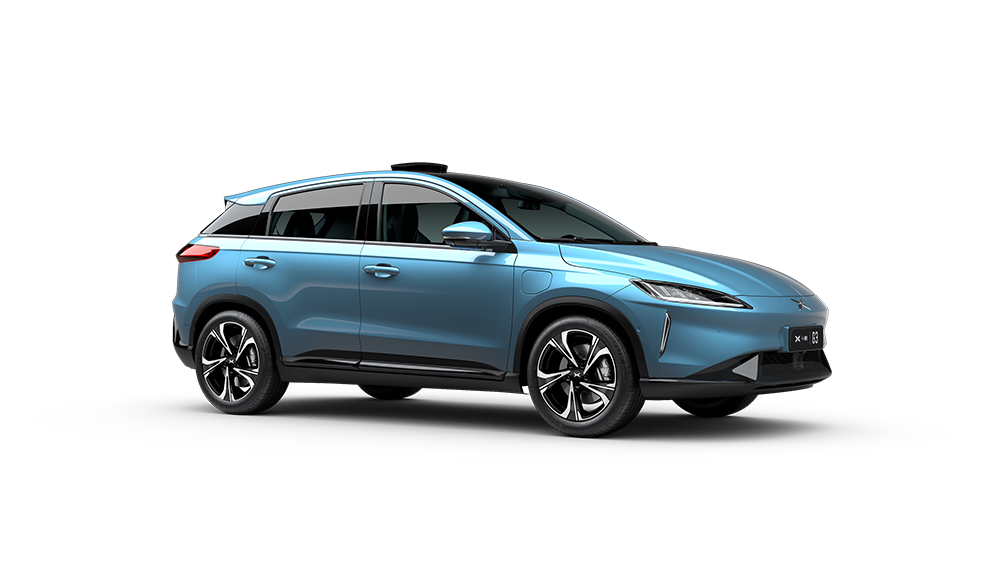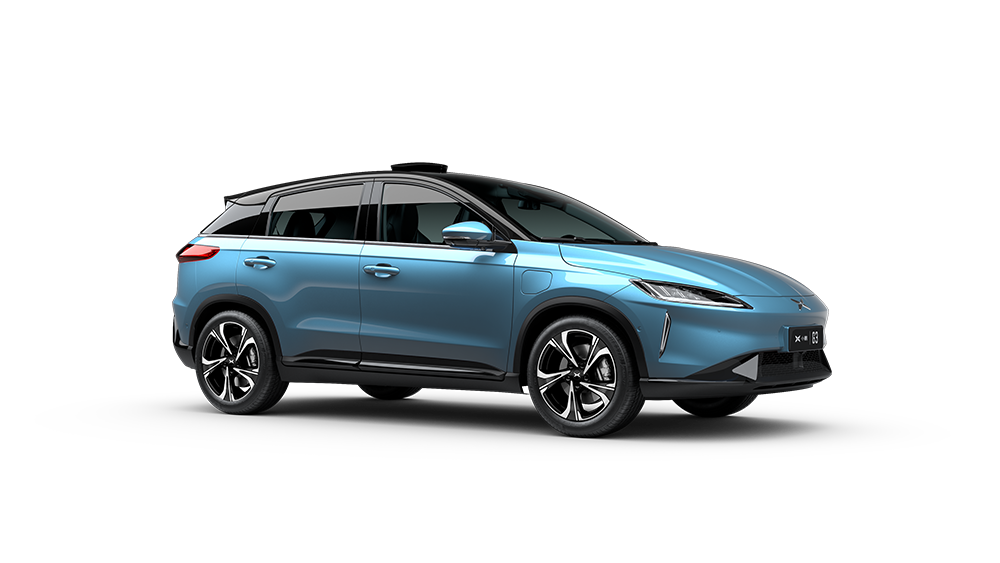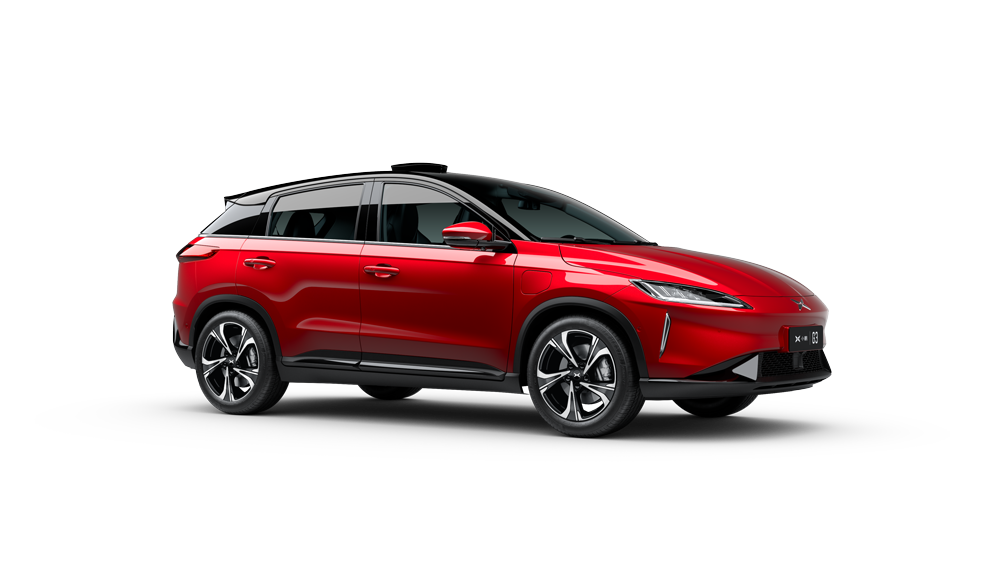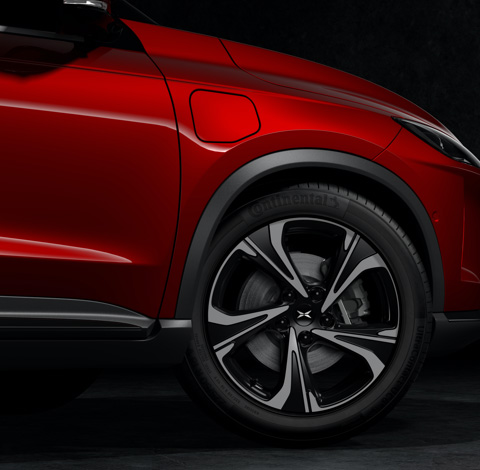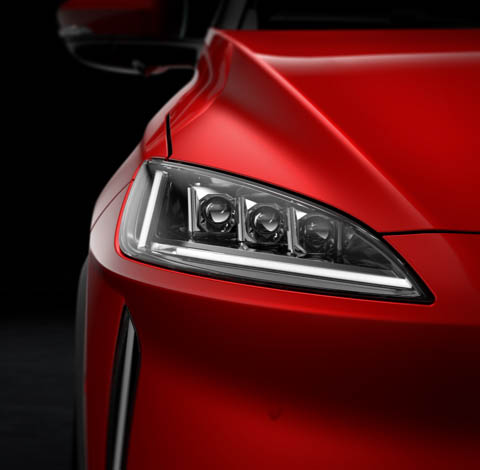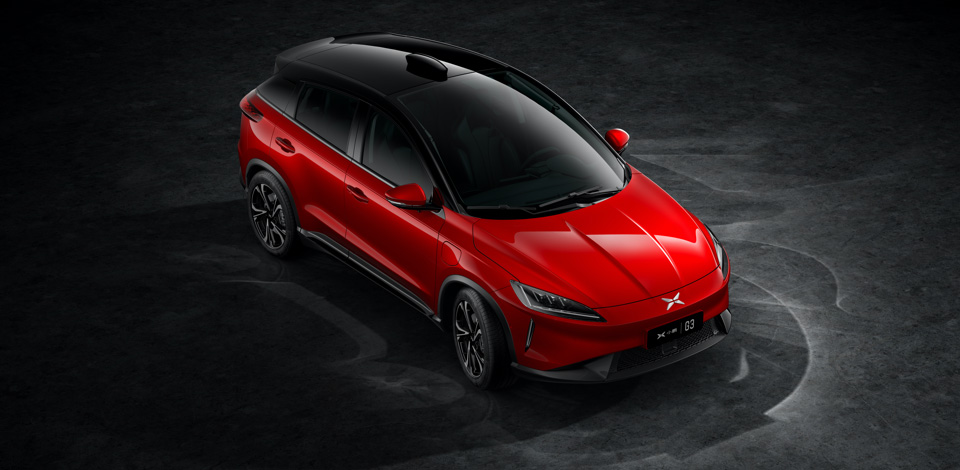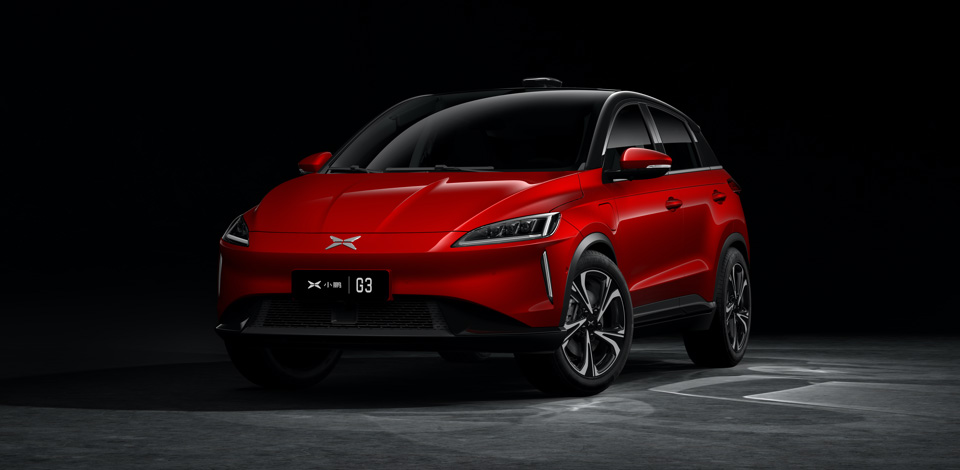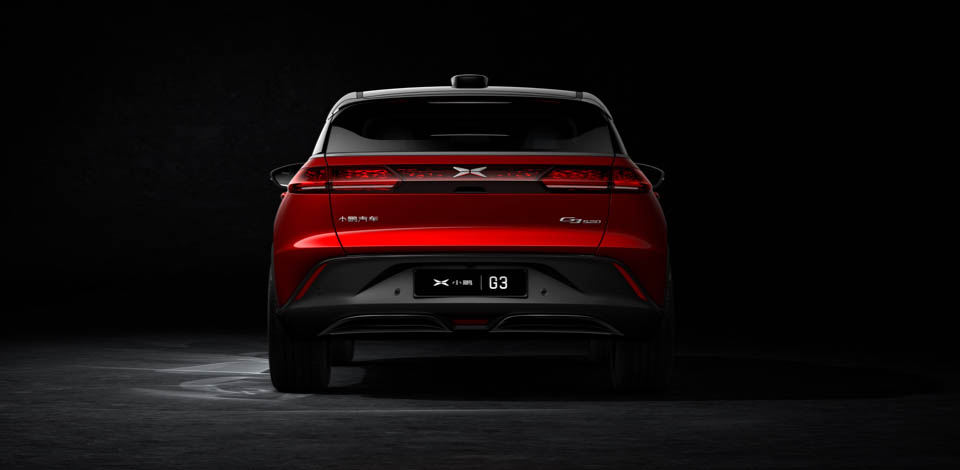 + 7
Space-inspired Panoramic Cockpit
The G3's "inter-stellar cockpit" with wide-angle vision draws the world closer to you. Equipped with Saint-Gobain's 1.889m panoramic front windshield, a 12.3-inch high-definition interconnected full LCD instrument panel, a 15.6-inch intelligent console, the G3 redefines your driving experience.
Pick the Interior Color That Speaks for You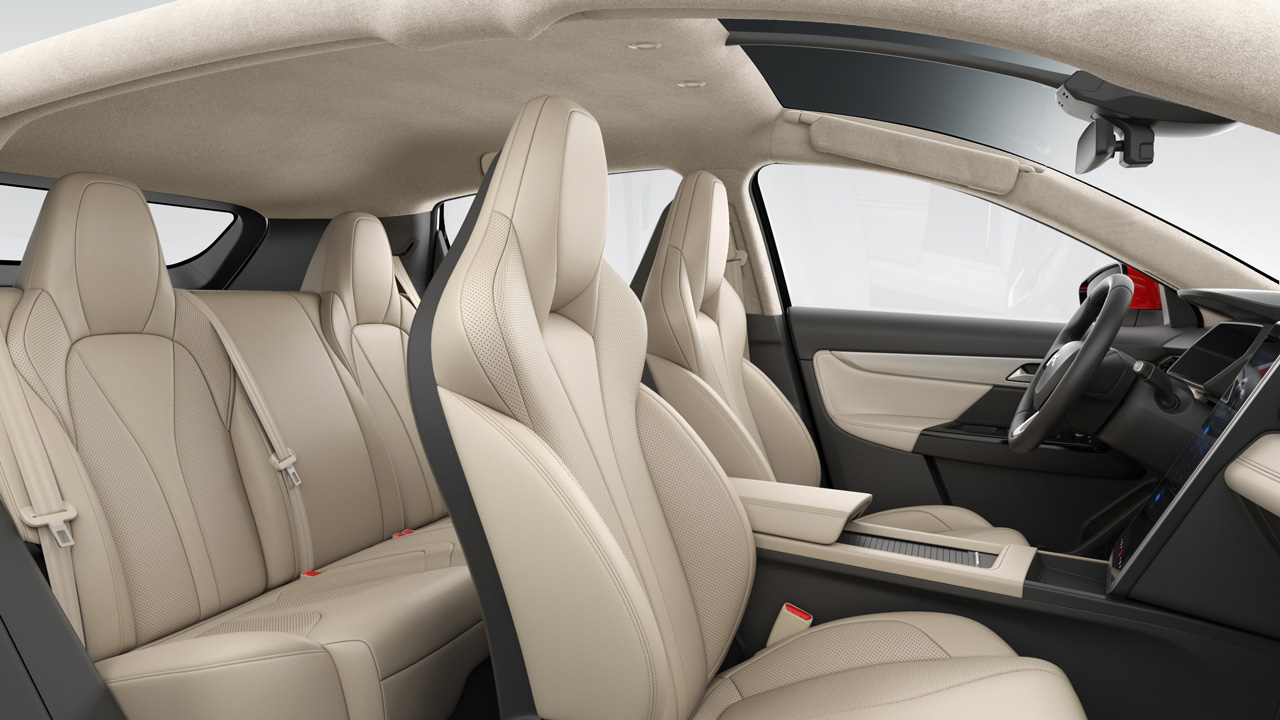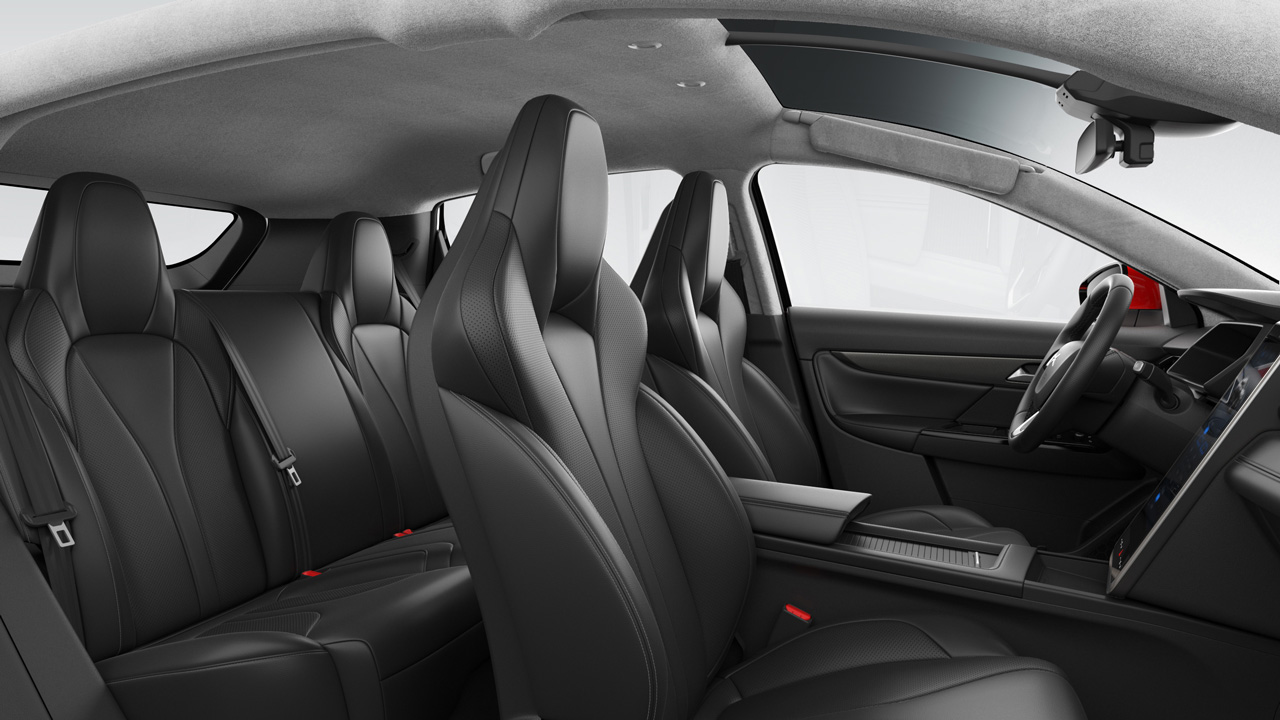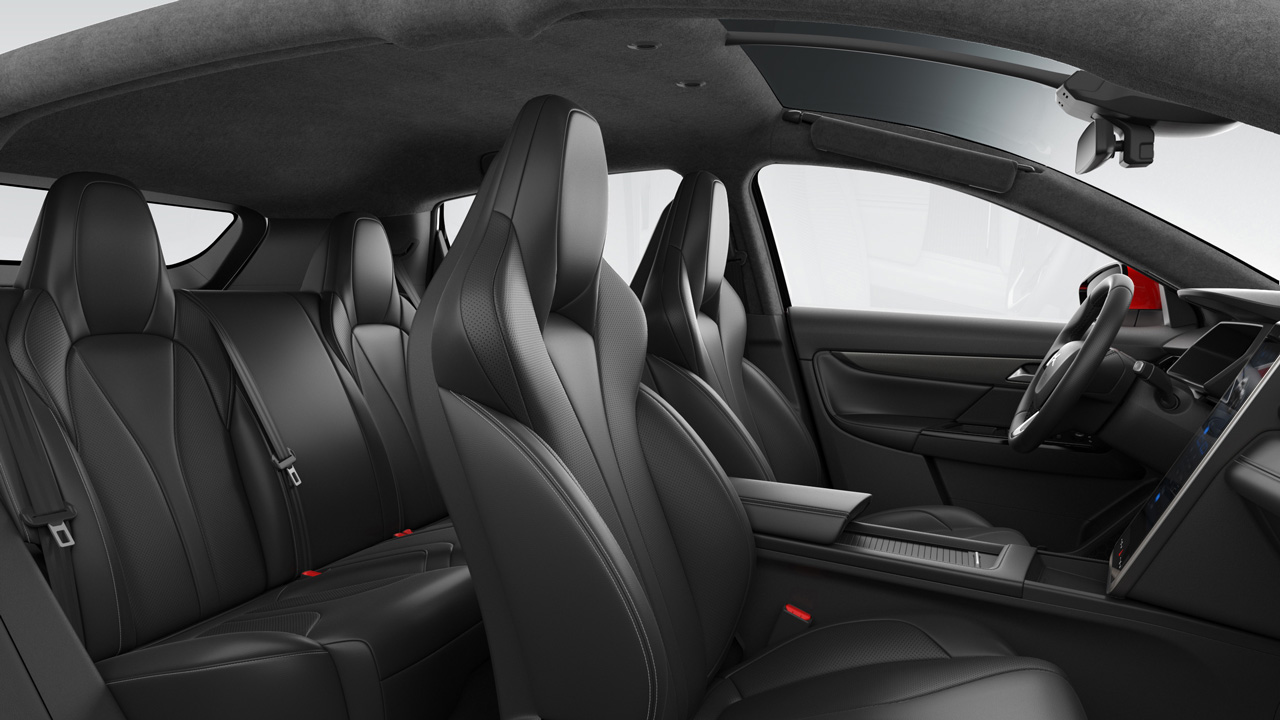 Visual of interiors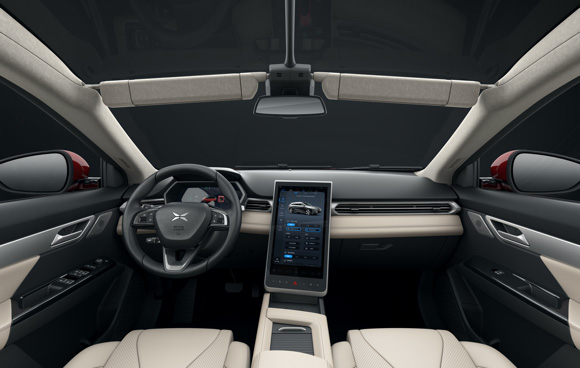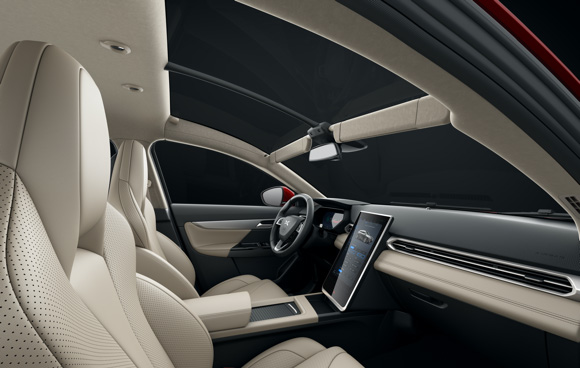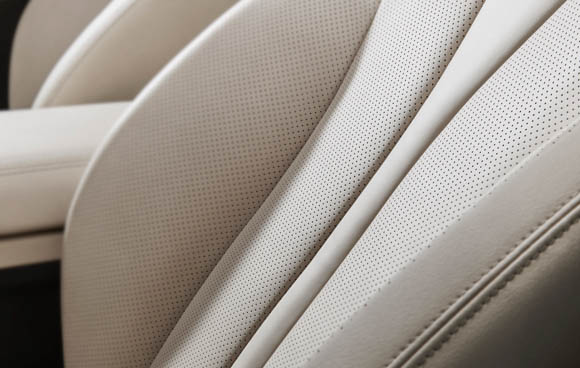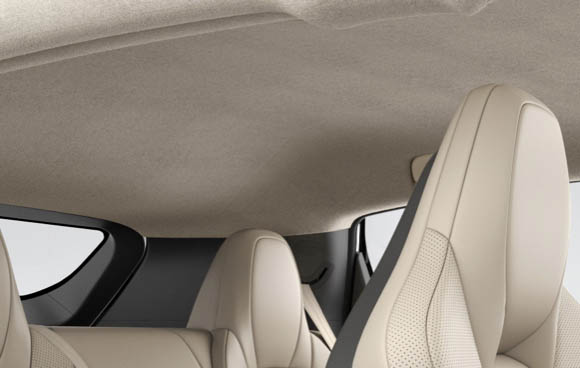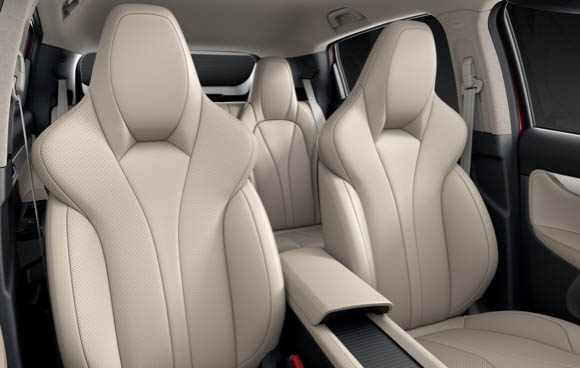 An Intelligent Mobility Solution