Longest-range Electric Smart Compact SUV
Range anxiety? The G3 addresses your concerns.520km NEDC range capacity powers you for a long haul ride – all the way!
NEDC Range Calculator
* The New European Driving Cycle (NEDC) standards simulate real-life driving conditions, including 4 urban and 1 suburban driving scenarios, such as parking, acceleration, constant speed and deceleration. Compared with the constant-speed driving range, the NEDC range better simulates real-life driving.
High-capacity High-density Battery Packs with Superior Safety
High-density, high-capacity and safety are our core priorities for batteries. The 66.5kWh power, 180Wh/kg high-density battery pack has exceptional safety features. The external high-strength housing case, and internal flame-retardant design, backed up with stringent testing before installation make driving safer. Supercharging means your G3 520 will have charged up a week's battery power by the time you have finished your meal.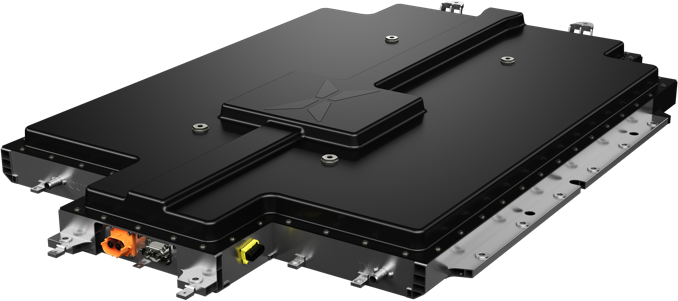 CATL Battery Pack
Flame-retardant battery pack designHigh-strength housing case
IP68

Waterproof & dustproof rating

100Over

Design tests

99%

Charging station compatible
17 Extreme Condition Tests – 2x Higher Than National Safety Standards
In order to provide customers with the safest driving experience, the G3 battery pack has undergone 17 rigorous tests, all of which exceed the national safety standards for lithium-ion batteries for electric vehicles.Among them, in 7 key tests the battery pack achieved standards that are double the national requirements (including vibration test, drop test, extrusion test, mechanical impact test, simulated crash test, external fire, seawater immersion test).

An Intelligent Mobility Solution