Longest-range Electric Smart Compact SUV
Range anxiety? The G3 addresses your concerns.520km NEDC range capacity powers you for a long haul ride – all the way!
NEDC Range Calculator

* The New European Driving Cycle (NEDC) standards simulate real-life driving conditions, including 4 urban and 1 suburban driving scenarios, such as parking, acceleration, constant speed and deceleration. Compared with the constant-speed driving range, the NEDC range better simulates real-life driving.
High-capacity High-density Battery Packs with Superior Safety
High-density, high-capacity and safety are our core priorities for batteries. The >66kW·h power, 180Wh/kg high-density battery pack has exceptional safety features. The external high-strength housing case, and internal flame-retardant design, backed up with stringent testing before installation make driving safer. Supercharging means your G3 520i will have charged up a week's battery power by the time you have finished your meal.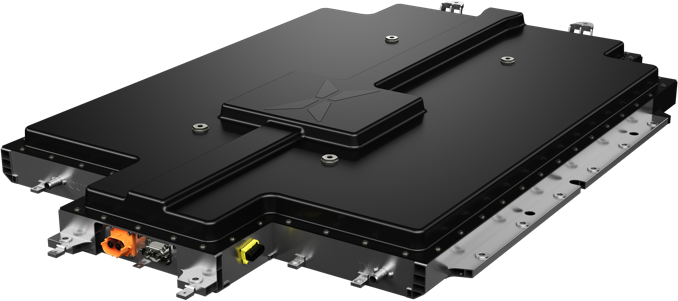 CATL Battery Pack
Flame-retardant battery pack designHigh-strength housing case
IP68

Waterproof & dustproof rating

100Over

Design tests

99%

Charging station compatible
An Intelligent Mobility Solution