 Post subsidies retail price
¥ 149,800
Post subsidies retail price
¥ 162,800 Post subsidies retail price
¥ 149,800
Display model: Colors shown in vehicle specs are for reference only. Actual vehicle color may vary slightly from that shown on screen.
Longest-range Compact SUV*
30 mins
30%-80% charging efficiency
IP68
waterproof & dustproof
* Only G3 520i use CATL battery
* Only the CATL battery used by G3 520i long range version offers 520km NEDC range with 30 mins 30%-80% supercharging efficiency and IP68 waterproof and dustproof rating.
XPILOT
L2.5 Automatic Driving Assistance System. Driving Made Easy
Learn more
L2.5 Automatic Driving
Assistance System
12  Ultrasonic radars3  Millimeter-wave radars
4  Body cameras1  Front camera
Multiple-object
recognition
Lane lines          Vehicles
Pedestrians       Road obstacles
Xmart OS In-car Intelligent System
Smart mobility starts here
Learn more
3 screens + cloud storage
Dynamic Design Embodies Energy
The G3's futuristic design has been recognized by the prestigious iF Design Award in 2019. The dynamic design inspired by space flight and astrodynamics optimizes the G3's wind resistance to 0.29, the lowest in its class. This unique design also increases driver visibility by 40%. Experience the future with the G3.
Learn more
Light-sword LED daytime running lights
Shark-nose inspired front profile
Integrated diamond matrix LED taillight
(with streamer steering effect)
1.889sqm panoramic front
windshield
* The G3 is equipped with 1.889sqm panoramic front windshield, increasing your vision by 40% compared with conventional vehicles.
C-NCAP Five-star Safety Standards
The G3 ensures your safety with its comprehensive active and passive safety features. 70% of the vehicle body is made of high-strength steel, creating a cage-shape safety architecture. Five rounds of safety tests, including 63 vehicle collisions and 40 sliding tests, were conducted to cover a full range of collision scenarios. The G3 provides you with safety protections beyond the five-star standards.
Learn more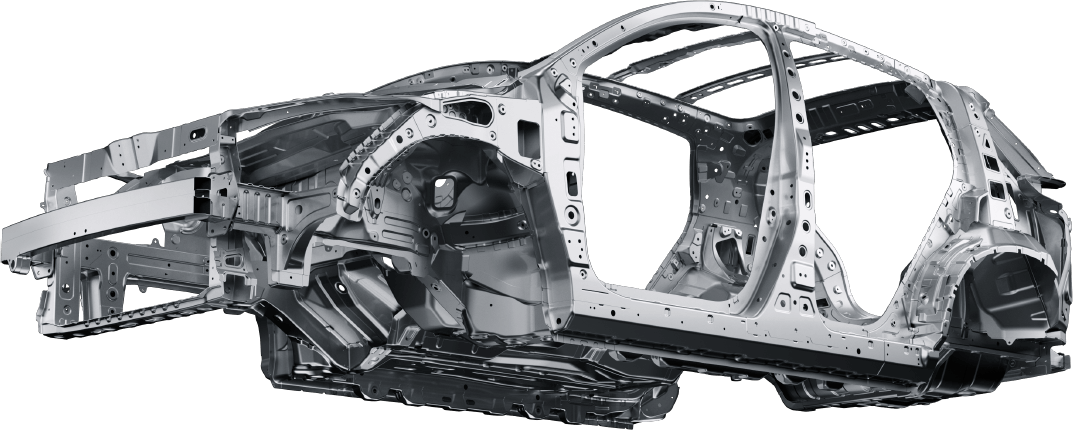 6.7 %
Ultra-high strength steel
vehicle safety architecture
Supercharging. Super Convenient. Your Exclusive Privilege
We strive to build a convenient supercharging service network to meet your smart mobility and battery power requirements.
Learn more
DC fast charging ≤30 mins
30% to 80%
XPeng user exclusive benefits*:
50% supercharging discount
*XPeng G3 2019 user exclusive benefits: 50% supercharging discount
An Intelligent Mobility Solution